Categories in WordPress are great means of categorizing the website content properly for both the site owners and people who want to read them. Also, it helps you with your rankings on Google and improving the page views of your website.
If you want to satisfy both your website audience and Google crawlers to navigate different pages easily, you should know how to use the WordPress tags and categories effectively.
From the number of parent and child categories to the keywords you can use in them, categories are the most convenient way of boosting your site structure. The better usability your website offers, the more successful your online business becomes.
Here we've prepared a practical tutorial about categories in WordPress and how you can use them to your best advantage to help you with proper categorization.
Before going through the steps, let's find out about the terms and features that allow you to use categories easier.
Understanding Categories, Child Categories, and Tags
Categories are generally the best method of assigning groups to your content on your site. Creating a category connects the website content with relevant topics to each other. So a single post may belong to multiple categories.
However, you shouldn't assign more than three categories to each of your posts.
Categories in WordPress consist of different parts. The name, the slug that describes the category's subject with an appropriate link, the description part, and the option to set it a parent or child category.
Child or sub-categories define the group of content pieces with a more specific topic related to the general category.
For instance, if you publish news on your site about mobile phone applications and games, each of the words' applications' and 'games' can become the main categories. iOS and Android can then be used as child categories for the articles you publish.
This way your website readers can find what they need for their OS faster, and Google will also index the posts better.
Tags, on the other hand, are the more in-depth mechanisms of identifying content pieces.
They're the specific keywords that define the most important things you talk about in each of the articles. So it's not strange if a single post has multiple tags in it. In simple words, tags are descriptive, whereas the categories and child categories are structural.
Regarding the mobile application and games example, you might use 'Android Security' as a tag for a post in which you inform users how they can increase their mobile phone security and data.
How Can You Add Categories in WordPress?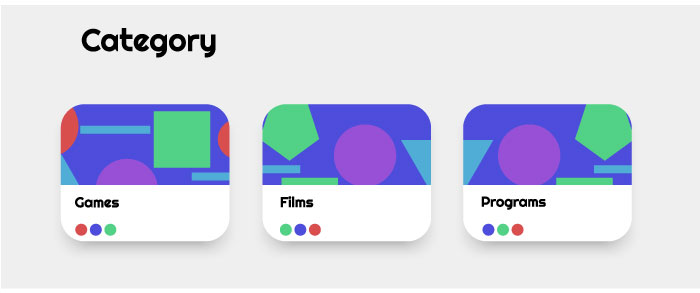 Creating categories is a simple task. All you need to do is choose the "Categories" option on the right side of the page in the editor mode and then click on the blue-colored "+ Add New Category" option that appears under the currently available categories.
Clicking on this link reveals two separate boxes: New Category Name and Parent Category.
Once you define a specific name for your category, you can easily make it a child category by assigning a category to it from the second box. Otherwise, the new category will become a parent one.
Categories in WordPress can also be added directly from the admin panel without opening the editor window.
Head over to Posts>Categories and add as many items you need. You can also edit the existing categories and optimize the slugs for search engines.
The description section is another useful feature in this part that allows you to include your keywords in each of the categories' descriptions and improve rankings further.
The same principles apply to child categories, too. It's even possible to create a category structure by adding child categories to an existing child category.
Let's consider the application website again. You may add 'Tablets,' 'Smart TV,' and 'Mobile Phones' as the child categories of the 'Android' child category you've already made.
If you ever need to delete any of your categories, simply click on the red-colored "Delete" option available under each category's name.
Tags are likewise modifiable, and you can access them by going to Posts/Tags from your admin panel. Although you won't need to check this section very much, it helps you with website optimization if you check them once in a while.
The Benefits of Categories in WordPress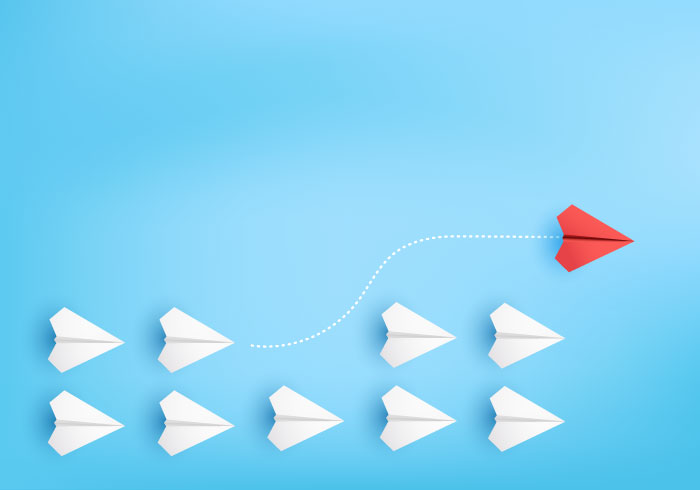 Making an appropriate site structure with categories helps search engines to understand your activity and content types easier. They're also perfect places to include the main keywords you want to rank for.
However, you should not forget that search engines don't consider it a penalty if you don't use these elements. For a single personal blog, there are not many pages other than the normal ones like 'Contact Us' and 'About.'
But when it comes to eCommerce stores or business-focused sites, you'll probably have multiple pages and will need to make them organized. Structure and schemas are what matter most to search engines.
The more relevant information available on your site, the easier it gets for Google crawlers to display your content appropriately. Keep the following tips in mind for using tags and categories more efficiently:
Tags are not crucial for search engines. While some users believe the words and phrases in a post's tags can help rankings, it's only useful for your readers to figure out the topics and articles more conveniently.
You can install SEO plugins to help you with category appearances in SERPs. Yoast SEO is a popular tool for this purpose (we've covered it in the next paragraphs.)
As mentioned earlier, never use more than three categories for a single post, and make sure you only add the most relevant ones.
To improve your categories' appearance on result pages of search engines, capitalize them all. On the flip side, your tags should be lowercase and not indexed by search engines.
Yoast SEO Plugin for Categories in WordPress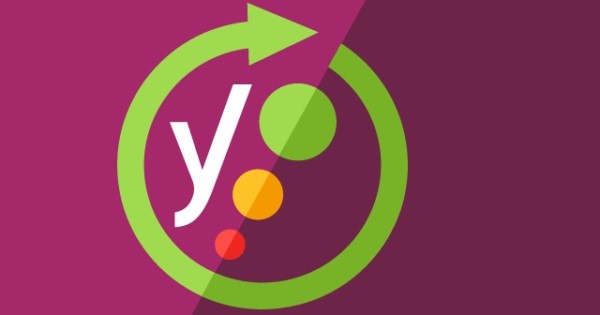 Despite the advantages of categories for your site, some default settings of WordPress can negatively impact your site's SEO.
Yoast SEO is a well-known plugin for WordPress with more than five million active installations that can help you with all the important aspects of optimizations, including the categories and tags.
You can access the settings related to these matters by heading over to the "Search Appearance" section under the plugin's panel. Next, you should click on the "Taxonomies" tab, which reveals the settings of categories and tags.
For categories, choose the "No" option for the "Show in search results" parameter. It helps to prevent duplicate content problems by telling Google no to index the category listings themselves. Apply the same parameter for tags as well.
How to Use the Categories and Tags in the Best Way?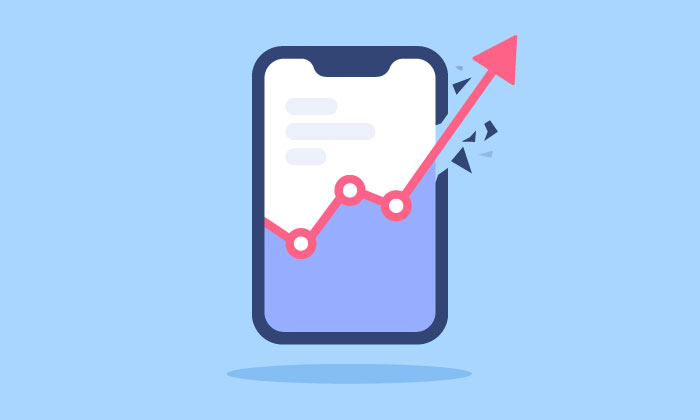 If you want to benefit from categories and tags for SEO, you'd better spend some time doing keyword research based on your website's content and activities.
Coming up with a list of keyword-rich tags and categories in WordPress will help you a lot in choosing the most relevant words and phrases so that you can bring more eyeballs to your online presence.
To avoid unwanted changes and redirections in the long run, prepare a proper organizational structure in the first place and publish the content accordingly.
Moreover, if your website has multiple authors, don't make separate categories for each of them to distinguish their posts. It's needless because WordPress supports the author system by default and displays the names when posts are published.
Do your best to avoid duplications. There's nothing wrong with using singular and plural forms of the same phrase, but you shouldn't write duplicated words in these parts.
Based on the number of pages and posts your website has, try not to use additional tags that are unnecessary. Keep your website's structure in mind and define a category for each piece of content before publishing it.
Categories in WordPress, alongside the tags, are significant assets to your online success since they make your content easy to follow for both your audience and search engine crawlers.
It pays if you spend enough time to create the perfect tags and categories and apply them to your site. It's highly recommended to avoid having more than ten categories on a website unless the number of articles is too high.
Hopefully, you enjoy this article and find the provided information useful for a more successful online business.