First off, visit https://my.climaxthemes.com which has the main Climax dashboard; there you can download and activate the products you have purchased from us.
Click on the User Dashboard menu and then on the Dashboard option in the middle of the screen.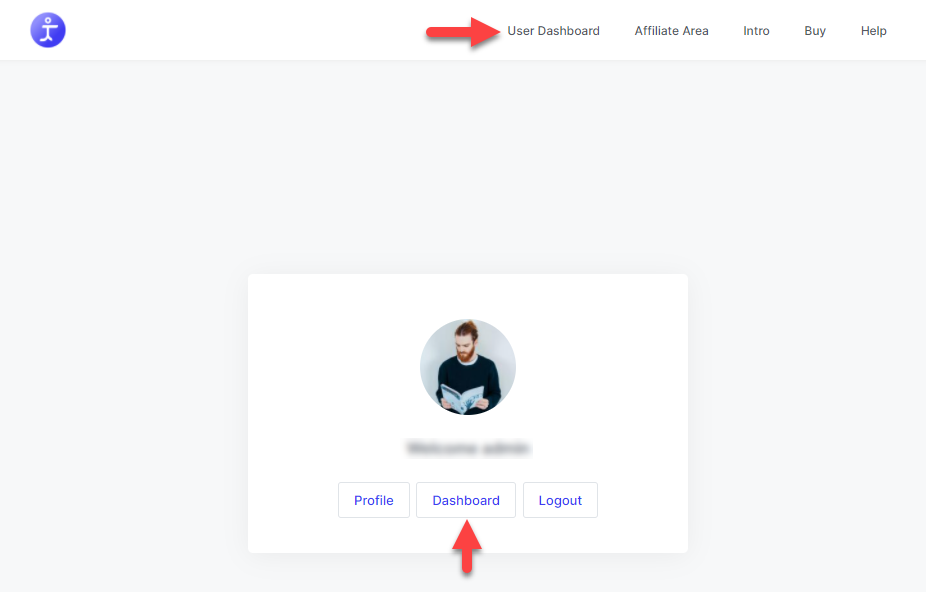 You will be able to view all details related to your purchase from Climax on this page. Now, click on the Licenses tab to manage your available licenses.

You can check your existing license and the website currently using that license from this page.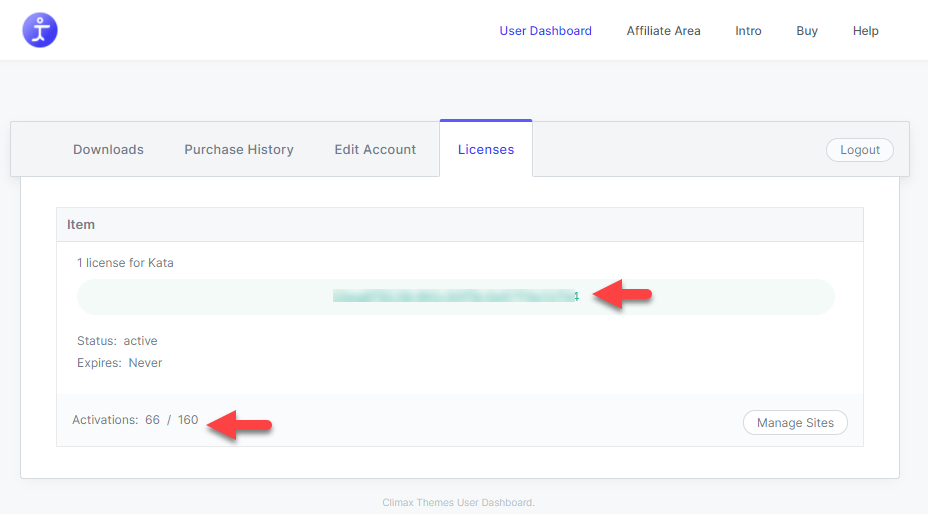 Now, from the WordPress dashboard menu please head over to Plugin > Add New.

Then click on the Upload plugin and drag the Kata Plus Pro downloaded zip file there and activate it.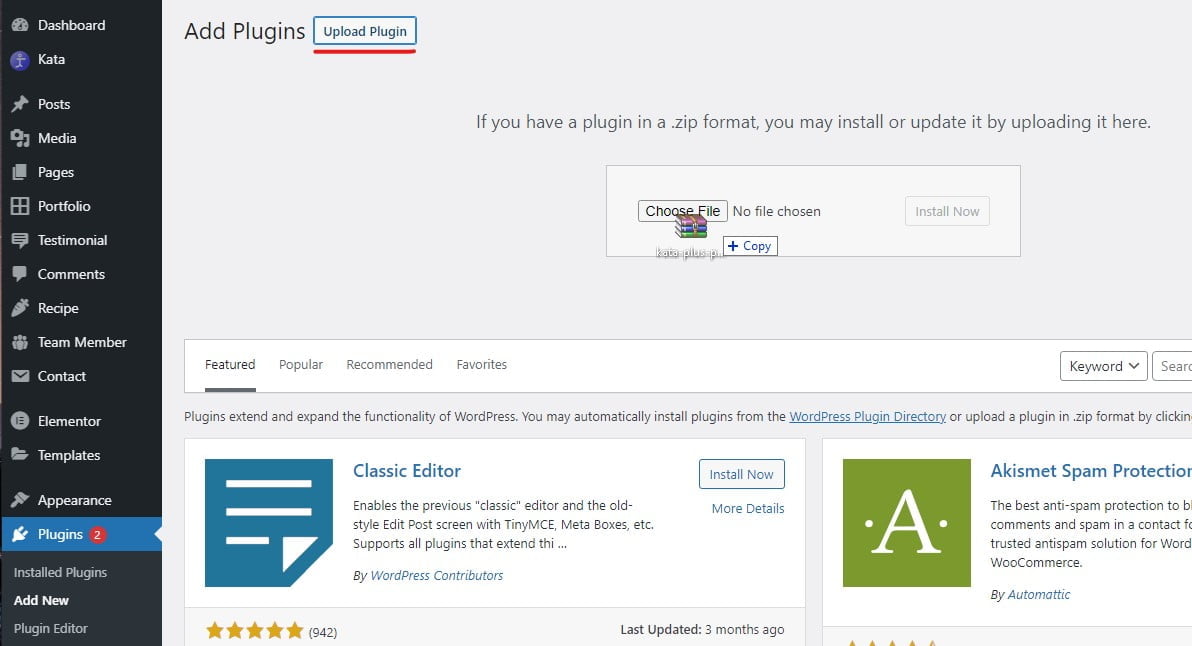 In order to activate the Kata theme license, you will first need to install and activate the theme and its necessary plugins, then you will need to head over to the Theme Activation page from the WordPress menu.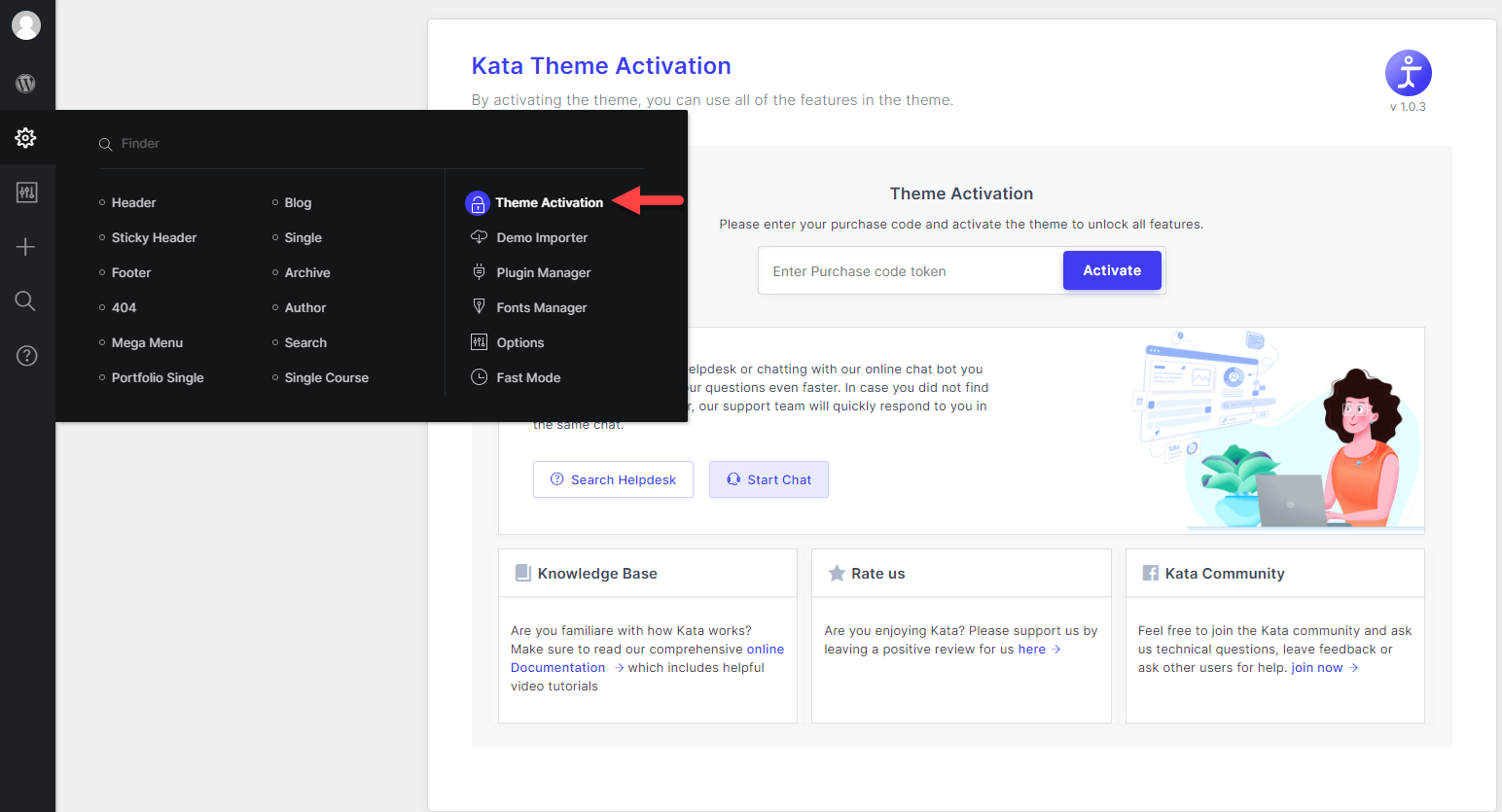 Here you will need to paste your license code that you copied from the Climax User Dashboard licenses tab in the previous steps.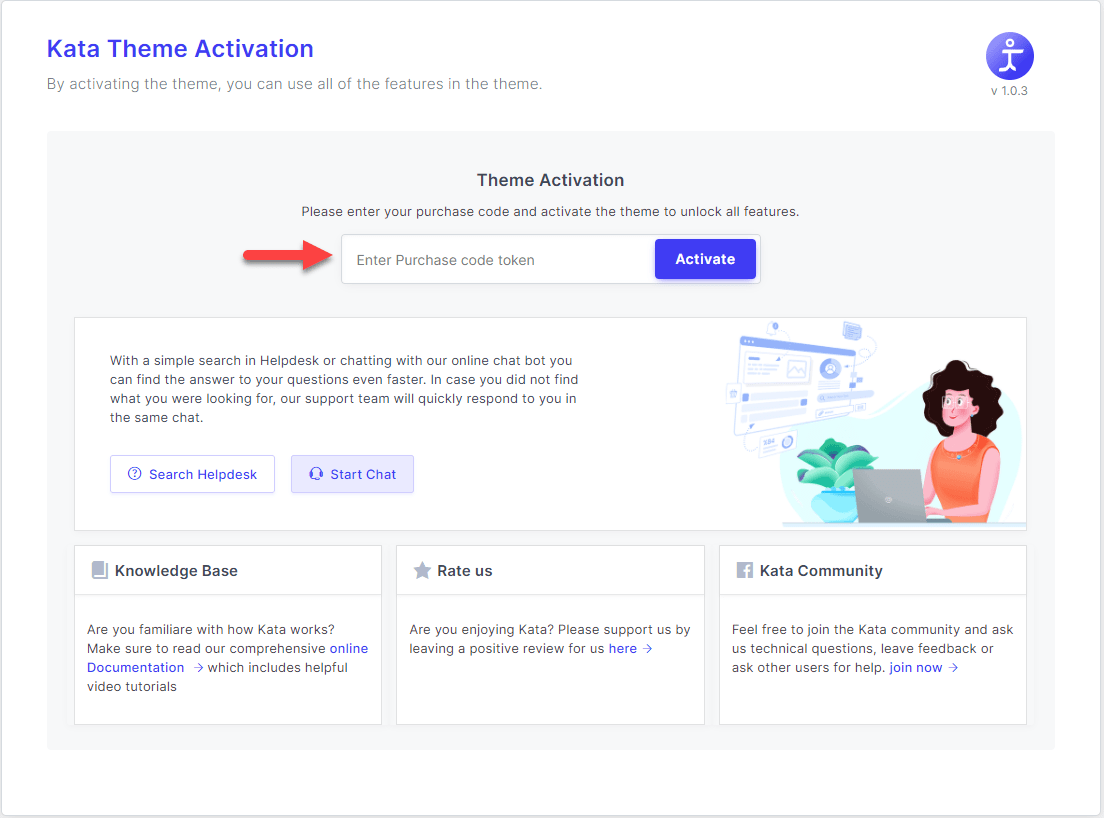 If entered correctly, you will be met with the following confirmation message.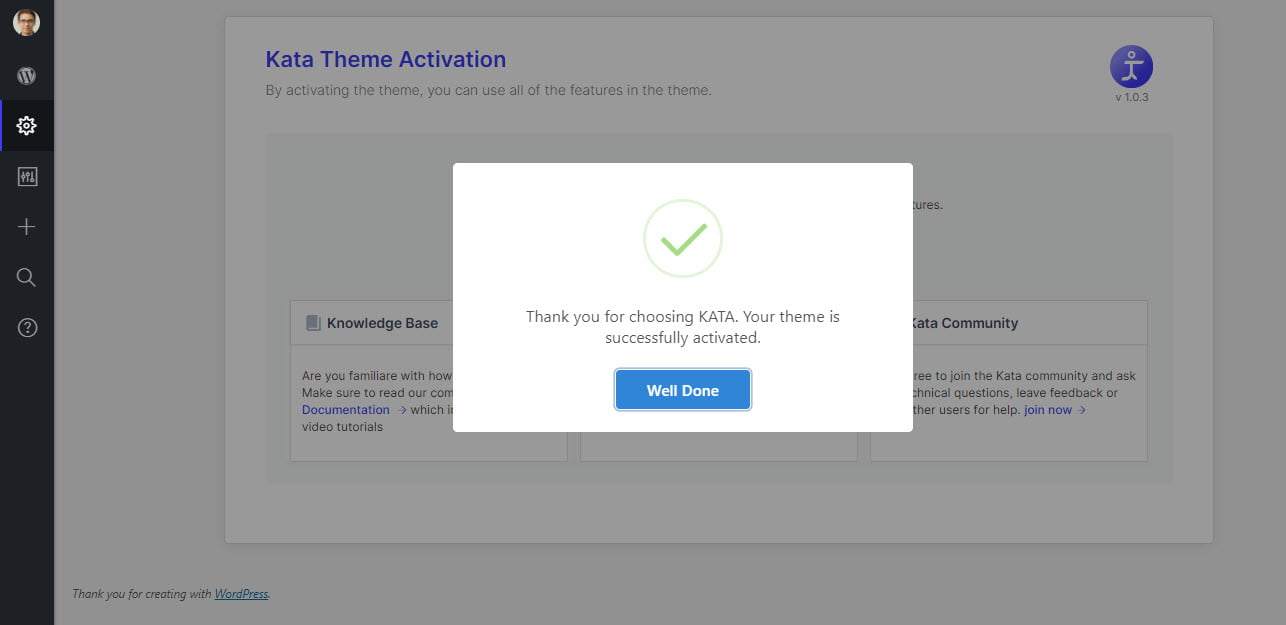 If you check the Climax Dashboard again, you will notice that the domain name for the website associated with your Kata theme is now being displayed in the Manage Sites section.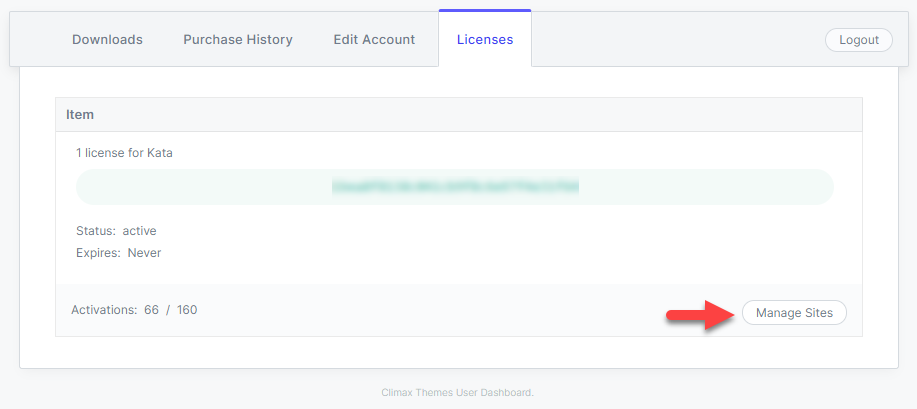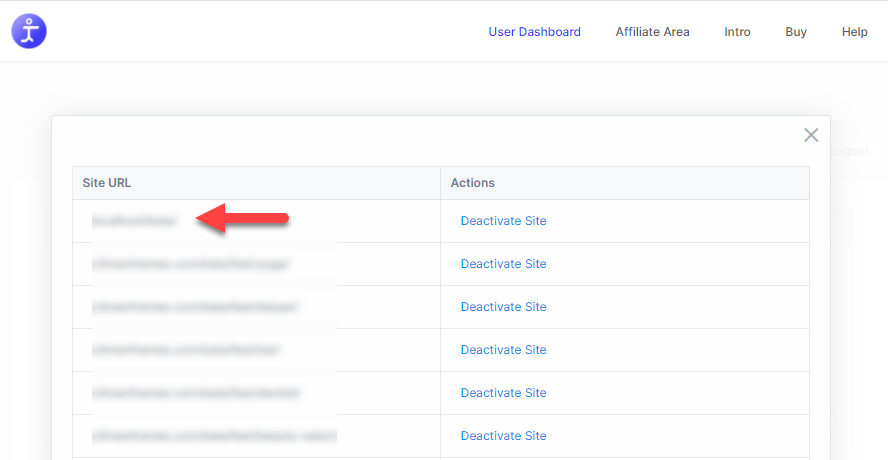 If at some point you decide to move your license to a new website, make sure to click on Deactivate Site to disable your license on that website and then activate the license again on your other domain.